Jessica Vella, R.Ac.
Registered Acupuncturist, Shiatsu Therapist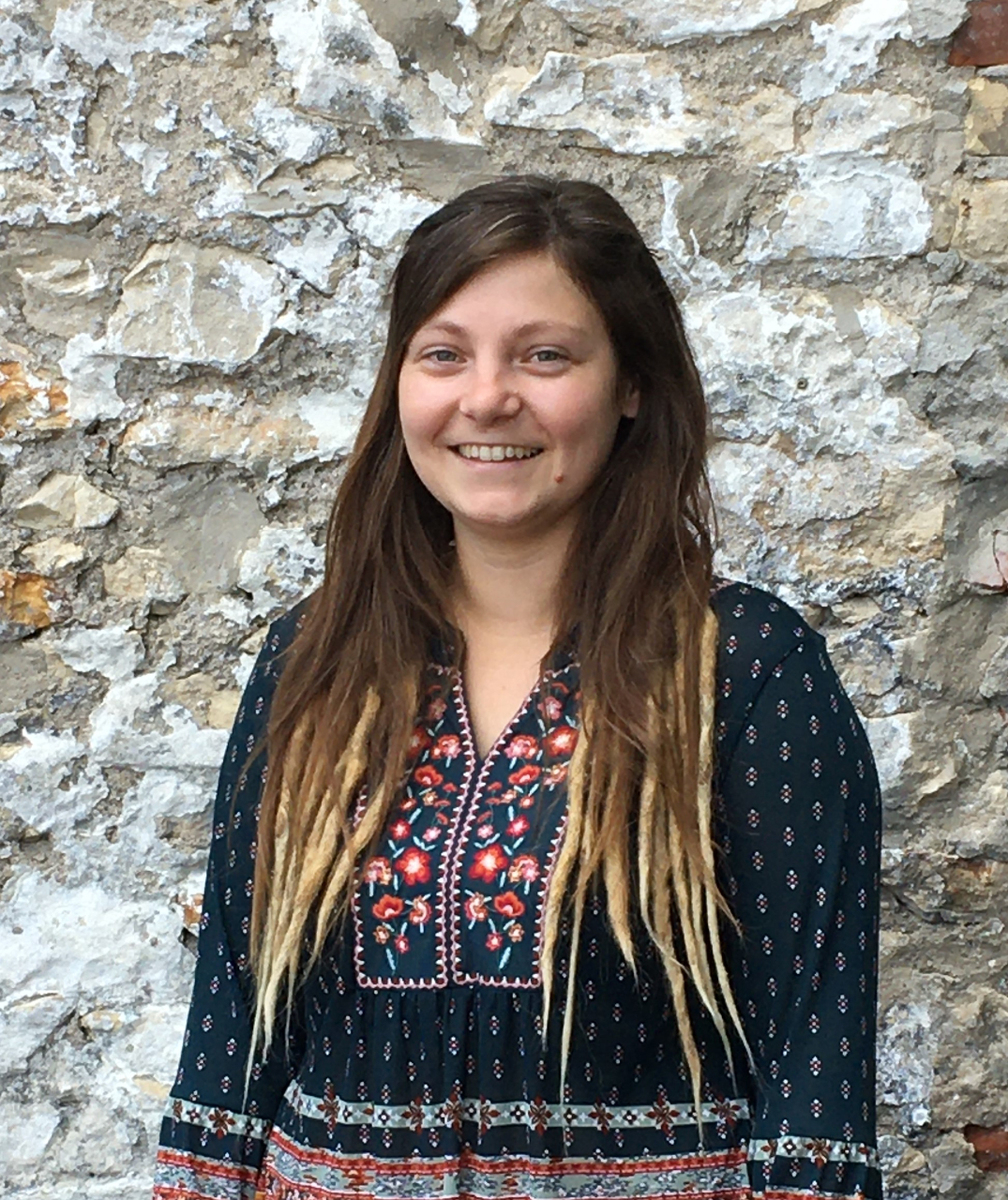 Since she was young, Jessica Vella always wanted to study and learn alternative healing methods to help people and had a keen interest and passion for Eastern Medicine.
She graduated from the most extensive Shiatsu Therapy training program outside of Japan in 2010 at The Shiatsu School of Canada in Toronto.  She followed her passion studying Acupuncture at The Eight Branches Academy of Eastern Medicine in Toronto and completed an internship in Nanjing, China at multiple hospitals in 2013. She is a member of the CTCMPAO (College of Traditional Chinese Medicine Practitioners and Acupuncturists of Ontario) and the SSO (Shiatsu Society of Ontario). She is continuously learning new things in the field.
Jessica believes that mind body connection and awareness are important and puts emphasis on this during her treatments. Her passion, focus and intent enhances clients lifestyle by creating a more balanced emotional, spiritual and physical well-being.
She has a general practice seeing a wide-range of ailments with personalized treatment plans for each individual. In her spare time, she enjoys travelling, hiking, playing with her dog and exploring new things.
 
Shiatsu Therapy
In the West, Shiatsu can also be described as 'acupuncture without the needles'. Deep relaxation releases stress and increases circulation of blood, lymph, collagen and energy. Shiatsu improves body functions, prevents illness, promotes overall health and well-being of the mind, body and spirit!
Shiatsu Therapy is a non-invasive, deep-tissue Japanese healing therapy designed to stimulate the body's own natural healing process.  This whole body treatment is traditionally performed on the floor, but can be adapted to a table to fully clothed individuals. It is rooted in Traditional Chinese Medicine, promoting health and facilitating healing by correcting energy imbalances within the body.  Energy imbalances can manifest as backache, headache, depression and many other ways.  By applying pressure to specific points and channels, via thumbs, palms, elbows and feet, balance and health can be restored.
Benefits:
-Relief of muscle pain, muscle tension, muscle stiffness
-Deep relaxation and stress reduction
-Increases flexibility and range of motion
-Promotes deep and easier breathing
-Relief of headaches/migraines
-Increases vitality and blood circulation
-Reduce anxiety and nervous tension
-Relief of insomnia and sleep disorders
-Relief of digestional disorders
-General health prevention
-Become aware of mind-body connection
….Overall, enables the client to understand their body making for a more peaceful and a better quality of life!
To book an appointment with Jessica, click here:
For more information or details about Jessica Vella's practice, please click on the following link: