Daniella Mihajlovic, RMT
Registered Massage Therapist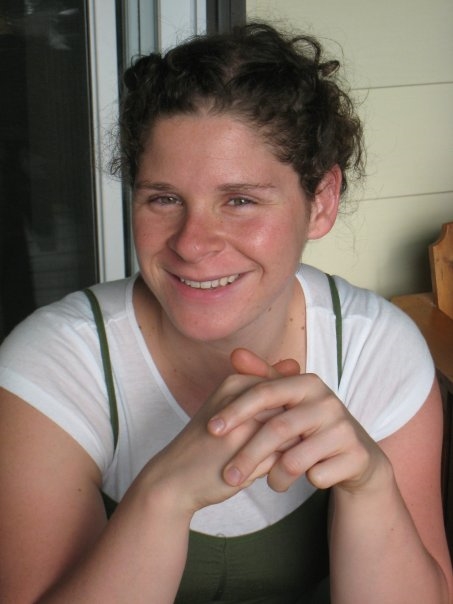 Congratulations to Daniella and her family as they welcomed a new addition in January 2018. Daniella is currently on Maternity leave, however her patients continue to be looked after here at the clinic by Leah Styles, RMT.
Daniella graduated from the Sutherland-Chan School of Massage Therapy in Toronto in 2006, and has also completed additional training in Sports Massage and associated techniques. She has worked with both professional and recreational athletes as well as the Bill T. Jones professional dance company, helping to keep these athletes in optimal health. Daniella is also a Certified Infant Massage instructor with a current clinical focus on pre- and post-natal massage, and pediatrics.
Daniella re-located to Guelph from Toronto in 2014 with her husband and two children, and enjoys running, cycling and spending time with her family when not in the clinic.
For more information or details about Daniella Mihajlovic's practice, please click on the following links: