Leah Styles, RMT
Registered Massage Therapist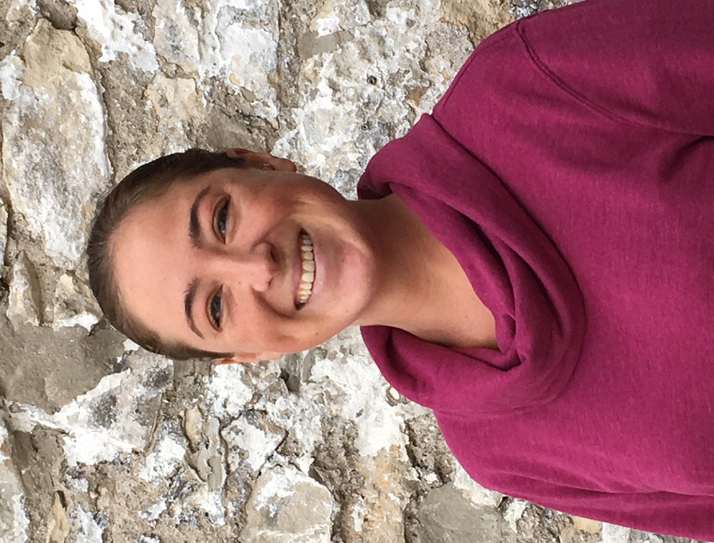 After graduating with honours from the massage therapy program at Georgian college in 2009 Leah has worked as an RMT in a variety of clinical settings. After moving to New Zealand in 2010 Leah began working with the rugby league treating the Melbourne Storm and focusing on sports therapy.  Throughout her career Leah has explored other modalities including deep tissue treatments, reflexology, exercise physiology and a great deal of focus on fascial release therapy. The knowledge and understanding from furthering her education in fascial release lead Leah to begin treating with a more holistic approach. Understanding the impact of injury on the body and how to effectively treat and teach her clientsove dysfunction has impacted her treatment philosophy greatly.
Leah's treatments are client focused and holistic in nature, trying to find the cause of dysfunction rather than treating only the symptoms. Working with a wide spectrum of clientele from children to the elderly and everything in between has given Leah experience in a variety of pathologies both acute and chronic.
"I love working with and helping people everyday, the body is an amazing machine and everyone deserves to feel that it is functioning at full capacity. That is my goal in a treatment, to help bring someone out of pain and dysfunction and on a path towards a more optimally healthy self."
-Leah Styles, RMT
For more information or details about Leah Styles' practice, please click on the following links: