Sydney Vaughan RMT
Registered Massage Therapist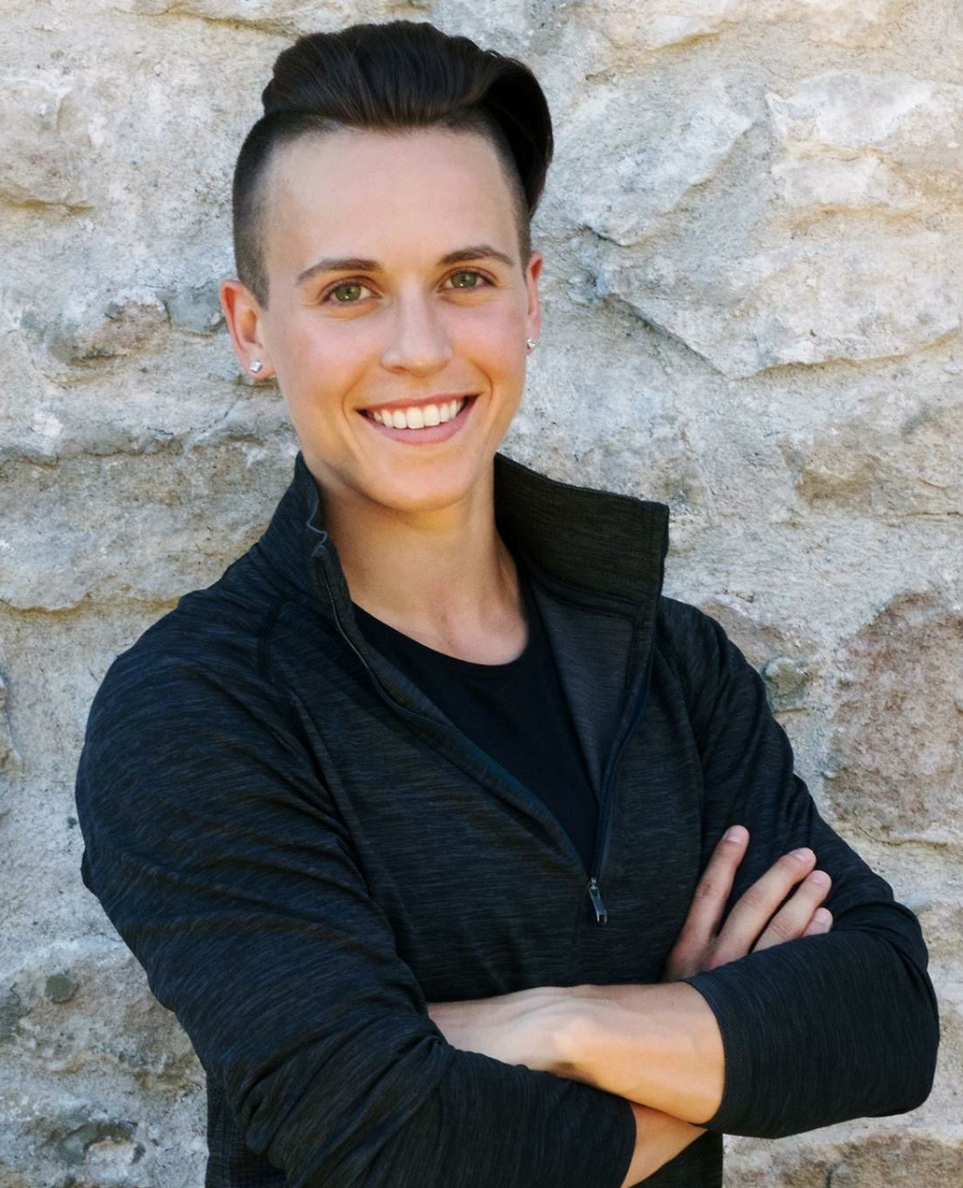 Sydney Vaughan is a recent graduate of the Canadian College of Massage and Hydrotherapy, having successfully completed over 2200 hours of clinical massage practice, and 300 hours of assessment and treatment.  In addition, she also completed in excess of 80 hours of volunteer work, providing massage to patients and staff in various hospital settings in the surrounding area. 
Prior to this, as a Guelph native actively involved in community and sport, Sydney spent 4 years working as a Personal Trainer and Fascial Stretch Therapist.  Her innate understanding of functional body movement, coupled with her passion for mind/body wellness, helped her clients to achieve their goals.
Having the unique ability to incorporate elements of all three modalities into her RMT practice, Sydney uses a variety of general Swedish massage techniques along with deep tissue work, myofascial release techniques and facilitated stretching. Sydney is committed to a path of continuous learning and excellence with her practice to provide treatments for her clients on their journey to optimal health and wellness.
What is Fascial Stretch Therapy ™ 
Sydney is a Level 2 Fascial Stretch Therapist certified through the Stretch to Win Institute. Fascia is a wide spread connective tissue system running deep around our muscles, bones, organs, ligaments, tendons and joints. Fascial Stretch Therapy ™ is a pain free, table based assisted stretching routine, with the use of PNF contractions to help open up restrictions in the muscle and fascial tissue. s
Benefits:
• Manipulates, lengthens and re-aligns your fascia
• Improves flexibility and quality of movement
• Improves posture, functional ability and performance
• Decreases joint pain, stiffness or tightness
And so much more …
For more information or details about Sydney Vaughan, please click on the following links: