Jacob Mitton BA Kin, MOMSc.
Osteopathic Manual Practitioner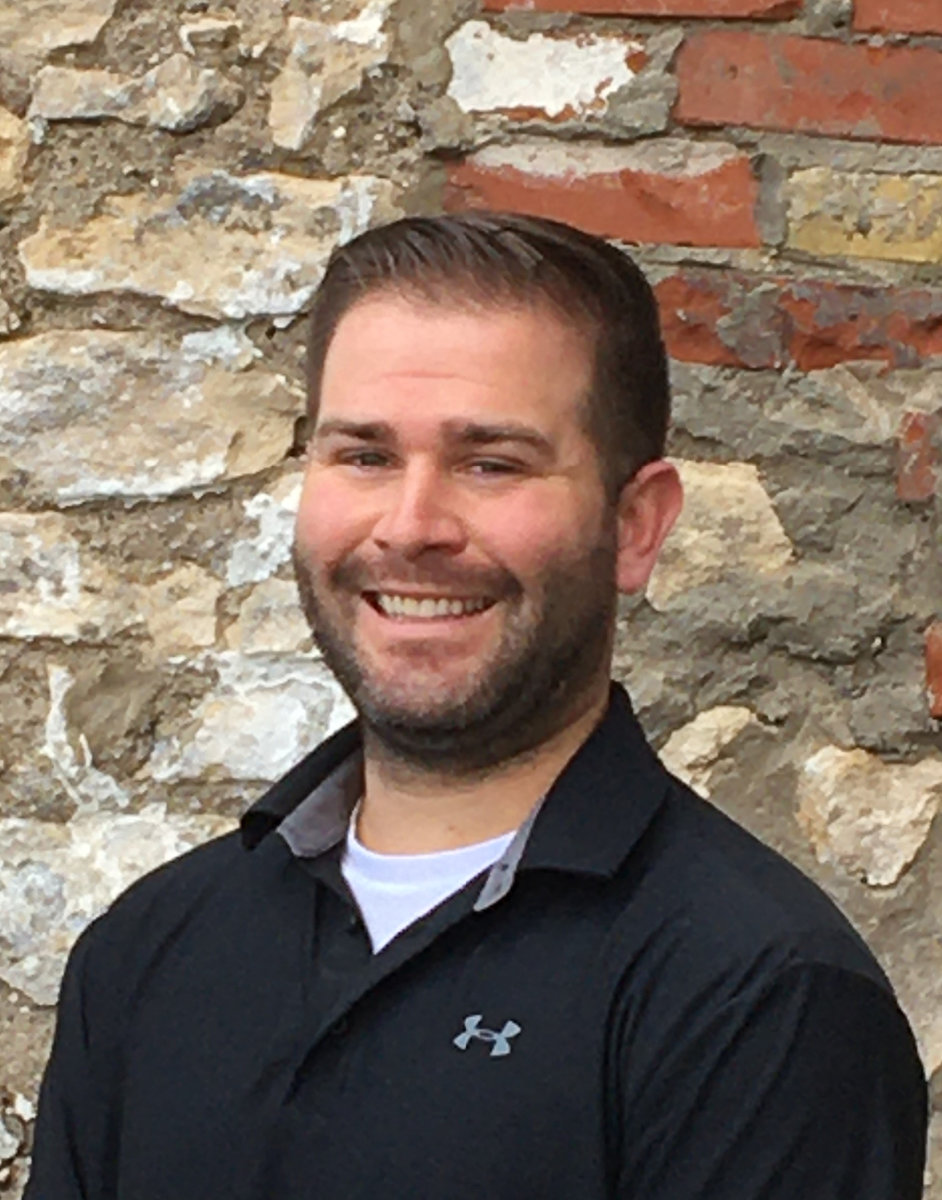 Jacob Mitton is an Osteopathic Manual Practitioner (OMP) whose qualifications and education include a Master in Osteopathic Manipulative Sciences (M.OMSc.), obtained from the Canadian Academy of Osteopathy in Hamilton, as well as a Degree in Kinesiology obtained from Brock University.
Trained in the discipline of Classical Osteopathy, Jacob uses his knowledge and skills to identify and treat dysfunctions in the body that could otherwise lead to pain. He provides a non-invasive and drug free approach to treatment, with a focus on manipulating the inter-related systems of the entire body to achieve optimal health.
Jacob is passionate about his field, and is eager to help his patients feel their physical best!
To book an appointment with Jacob, click here:
For more information or details about Jacob's practice, please click on the following links:
Osteopathy Fees and Payment Policies