Raymond Gonzalez, B.Sc., DOMP
Manual Osteopath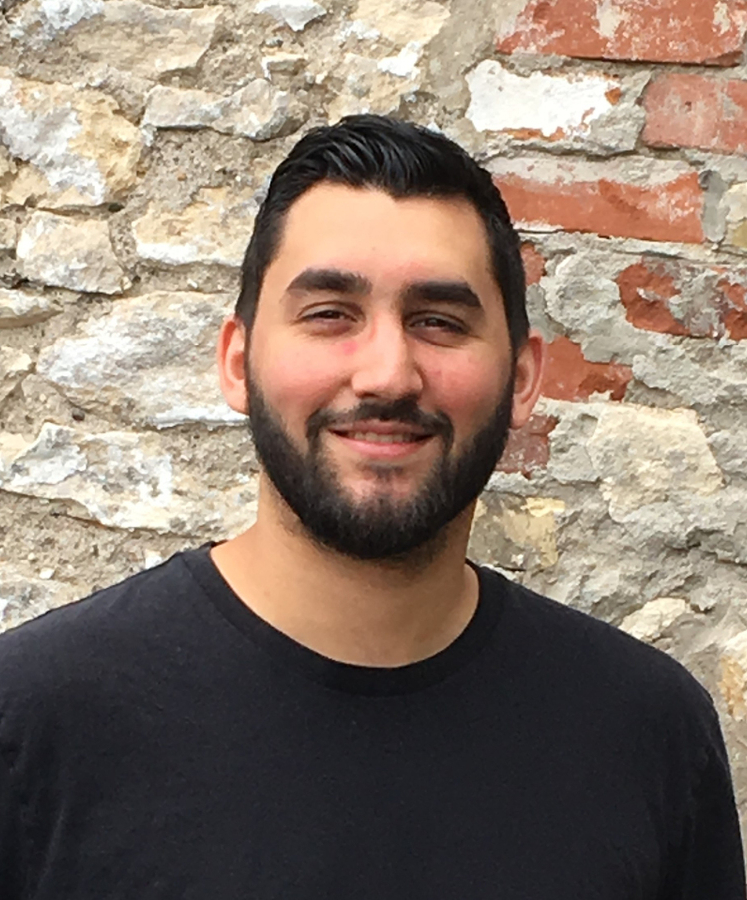 Raymond has a unique approach to Human Performance and Recovery as he takes a very 3-Dimensional approach to treatment and training. Raymond is a Manual Osteopath and Performance specialist that focuses on function, human condition and how everything in the body is very interconnected. Ray has years of training in the fields of Manual Therapy, Biomechanics and Nutrition.
I have worked with individuals from all walks of life from chronic pain patients to professional athletes and specialize in Biomechanics and Recovery. My goal is to help individuals discover the best versions of themselves and live a pain free life.
In his spare time, he enjoys training, hiking, being a foodie and spending time with his wife, son and two dogs.
Raymond's Credentials:
Bachelor of Science in Exercise Science
Diploma in Manual Osteopathy
NASM – Performance Enhancement Specialist
ISSA – Strength and Conditioning Specialist
Precision Nutrition Coach Level 1
Barefoot Training Specialist Level 1
Cupping Level 1
Instrument Assisted Soft Tissue Therapy
Electrotherapy Certified (TENS/NMES/IFC)
Kinesiology taping (Spidertech)
Rapid Neurofascial Reset Upper
Fascial Stretch Therapy Level 1
Can Fit Pro Certified
Alkaline Wellness Coach
Current study (Diploma in Holistic Nutrition)
For more information or details about Raymond's practice, please click on the following links:
Osteopathy Fees and Payment Policies