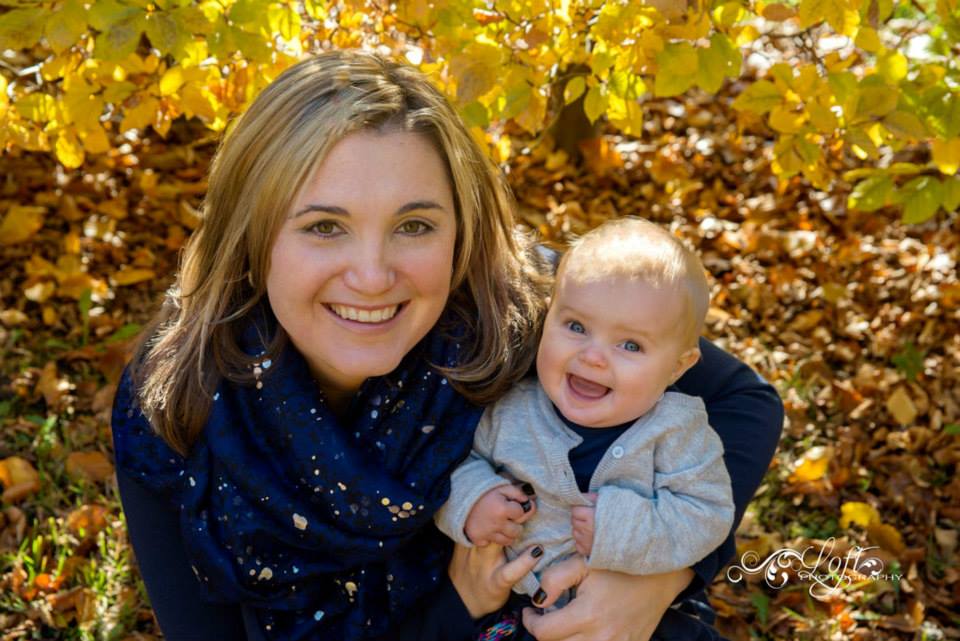 Dr. Jones came to Guelph and started her practice at Norfolk Chiropractic Wellness Centre in 2004, therefore having been in practice for  almost 20 years. She is happy to be part of such a great community so interested in family health and wellness.  She has two sons – Evan and Tyler, and a daughter - Addison, and enjoys seeing families achieve greater health through chiropractic care, from birth onwards.  She strives to educate families about the importance of chiropractic care and how it can help make families happier and healthier. Since the birth of her first child in 2008 she has had a special interest in pregnancy and pediatric care and has furthered her education by attending many Chiropractic Conferences on Pediatrics and Pregnancy from the International Chiropractic Pediatrics Association, Parker University, and the World Chiropractic Association.  In 2009 she became certified in Webster's Breech Technique, recertified in 2019, and has continued to attend seminars regularly to stay up to date in the latest Chiropractic care for family care including spinal stenosis and the latest in care for degenerative discs (completed in 2022).
Dr. Jones uses a variety of modalities and techniques, including multiple adjusting techniques, acupuncture which she completed in 2004 through the McMaster Contemporary Medical Acupuncture program, soft tissue techniques, flexion distraction, and Shockwave Therapy.
She would love to see you in clinic to help you and your family reach your health and wellness goals.