Yonghao (Luke) Yu, R.Ac.
Registered Acupuncturist/TCM Practitioner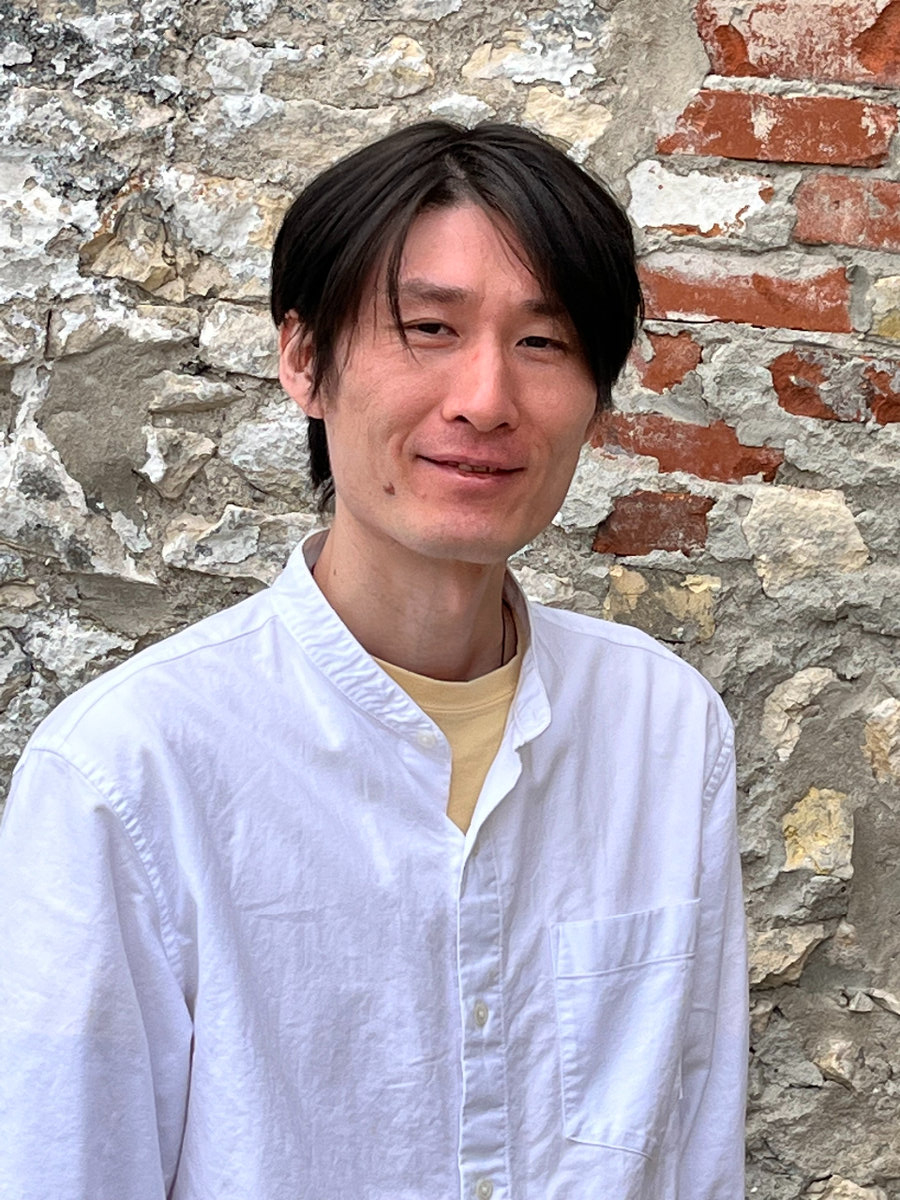 Born in China, Yonghao (Luke) moved to Canada at 15 years old. Following his passion for traditional Chinese philosophies, Luke studied at the Ontario College of TCM and finally became an Acupuncturist in 2019. He later pursued further studies in herbology in TCM from 2021-22.
In Luke's first four years of his career, he was recognized for excellent acupuncture techniques, clear therapeutic results in a variety of diseases (pain, gynecological, digestive, etc.), lifestyle recommendations, and dietary consultations based on TCM theory.
Luke continues to grow professionally as he casually studies Taoism and Qigong. Also, in his spare time, he enjoys watching soccer and playing video games, as well as learning to be an audiobook recorder.
To book an appointment with Yonghao (Luke), click here:
For more information or details about Yonghao's practice, please click on the following link: