Dr. Tim Lodder B.Sc., D.C.
Chiropractor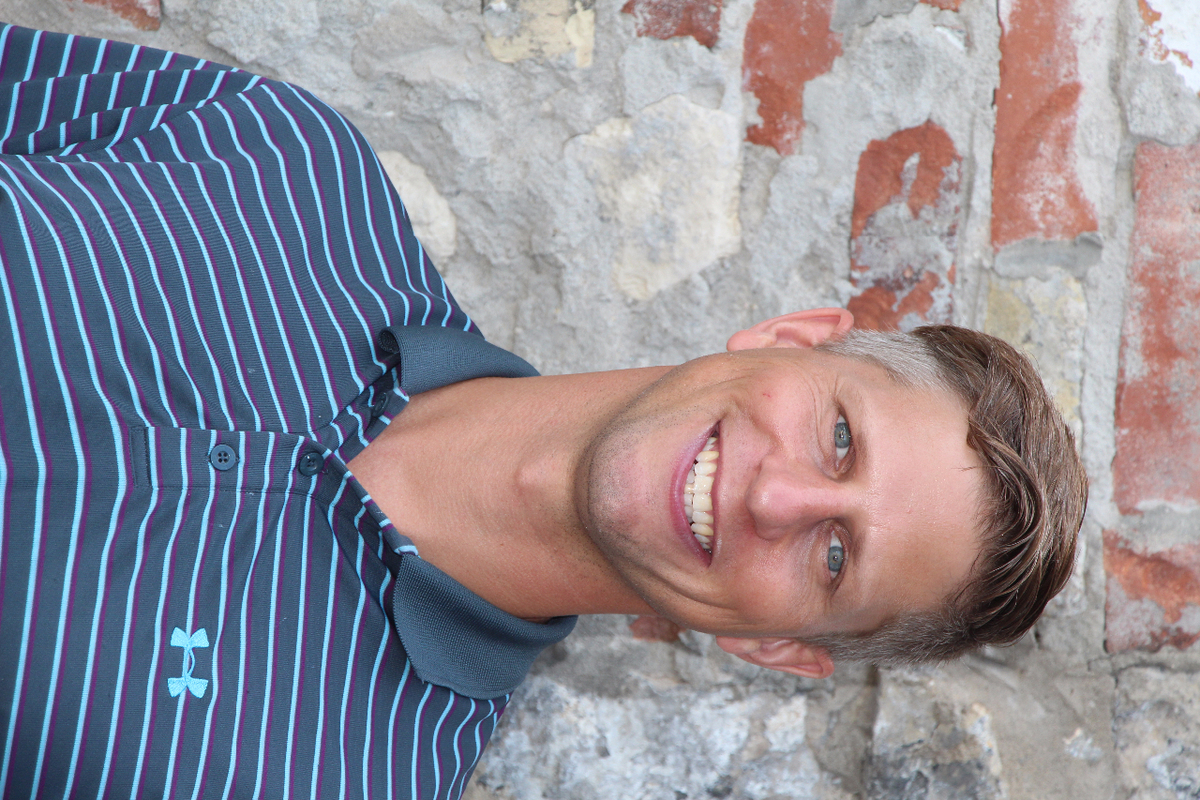 Sports have always been a big part of Dr. Lodder's life.  He played minor hockey in Fergus and Guelph, then Junior B in Guelph and Kitchener.  He also played soccer and was involved with cross-country running and track and field.
Dr. Lodder was born in Fergus, Ontario and moved to Guelph in 1996.  He attended the University of Guelph where he studied Human Kinetics and completed his Bachelor of Science degree in 2002.
Personal experience with various childhood illnesses and regular sports injuries led him to the benefits of regular chiropractic care.  This success with chiropractic and his desire to promote healthy living led him to the Canadian Memorial Chiropractic College in Toronto, where he graduated in 2006.  His practice includes manual adjustive techniques, sports & spinal rehabilitation and various soft tissue techniques.  He also focuses on exercise, diet and nutrition as key components of a healthy lifestyle.  His aim is to provide a comprehensive and holistic approach for the well being of all his patients.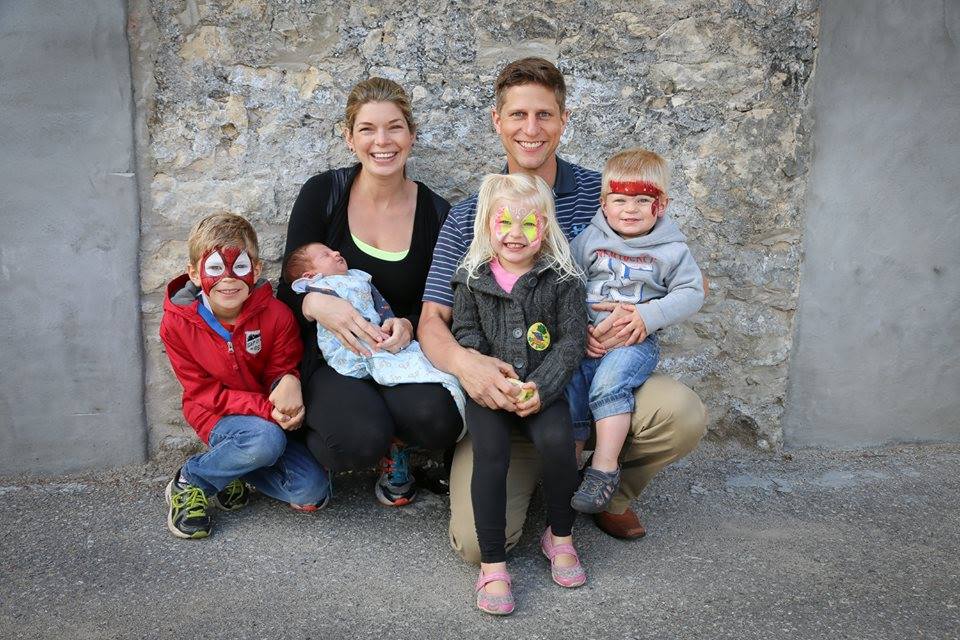 Away from practice, Dr. Lodder enjoys hockey, golf, soccer, and outdoor activities.  He is a Christian and is actively involved in his church.  Dr. Lodder and his wife Cara have three sons - Nolan, Parker & Mason - and a daughter, Ella.
To book an Initial Appointment with Dr. Lodder, please click here:
For more information or details about Dr. Lodder's practice, please click on the following links:

Clinic & Practitioner Hours
Chiropractic Fees & Payment Policies