Stephanie Kulesha RMT
Registered Massage Therapist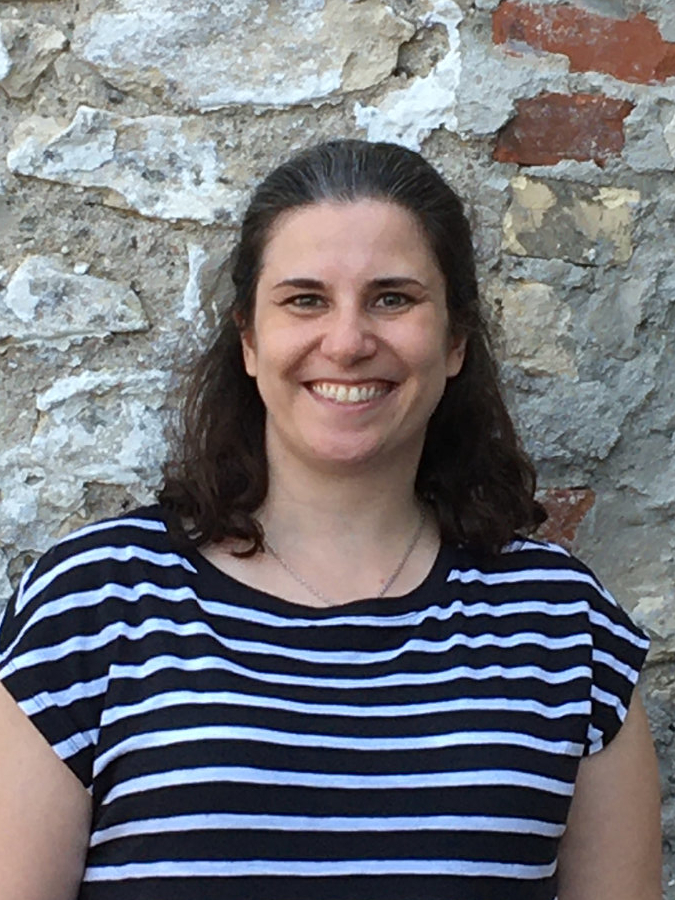 Steph graduated from Sutherland-Chan School of Massage Therapy in 2007. During her 14+ years working in a career she is passionate about, Stephanie has assessed and treated a wide variety of clients, and has gained much experience in formulating treatment plans which try to address the overall well-being of her clients as well as their immediate therapeutic needs.
Steph's particular interests include: Temporomandibular Joint Dysfunction (TMJ), chronic illness/chronic pain, and cancer care - including palliative work.
Her skills include: Reiki, death doula training and basic ASL.
Steph is also very experienced in working with children and teens.
Working to integrate her clients' needs and goals with her own clinical knowledge, Steph aims to create treatments specific to each individual client. Her pressure can vary from very gentle-deep, depedning on the client's needs.
A recent transplant from Toronto, Steph originally came to Guelph in the early 2000s to study at the University of Guelph (obtaining a Bachelor of Arts degree) and fell in love with the city. She is excited to return to Guelph now to continue her professional career.
To book an appointment with Stephanie, click here:
For more information or details about Stephanie Kulesha's practice , please click on the following links: