Stephen Lobsinger CAT(C), D.O.M.P.
Certified Athletic Therapist & Osteopathic Manual Practitioner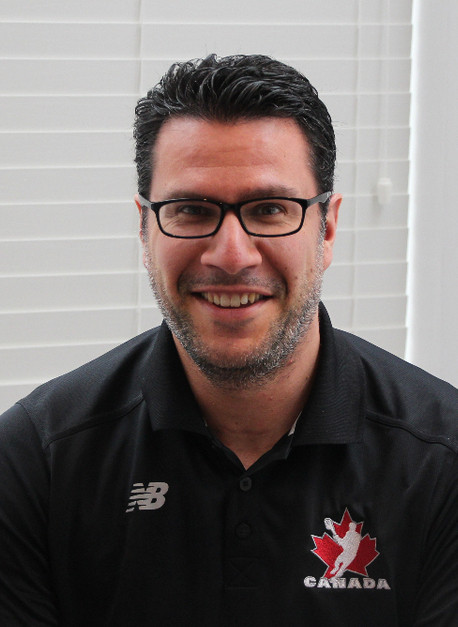 Stephen holds a Bachelor of Science in Kinesiology from the University of Waterloo (2002), a Diploma of Sports Injury Management from Sheridan College (2005) and a Diploma in Osteopathy and Manual Practice from the Canadian College of Osteopathy (2015). Clinically Stephen has taken an interest in helping patients recovering from post-surgical procedures (ACL reconstruction, meniscus repairs, shoulder labral and rotator cuff repairs). Stephen has also had great success in treating concussions, low back pain, headaches, TMJ, and frozen shoulder.  
When not in the clinic Stephen can be found in various lacrosse venues across North America.  Currently Stephen works with the Six Nations Chiefs (MSL), Rochester Knighthawks (NLL) and Team Canada Box/Field.  Locally, Stephen contributes to youth athletics by delivering seminars on a variety of topics and mentoring student Athletic Therapists.  
When not working Stephen enjoys sailing, cycling, and traveling the globe.  Stephen believes very strongly in treating people, not conditions, taking a whole body approach to rehabilitation. 
To book an appointment with Stephen, click here:
For more information or details about Stephen's practice, please click on the following links: