Dr. Dean MacDonald B.Sc., D.C.
Chiropractor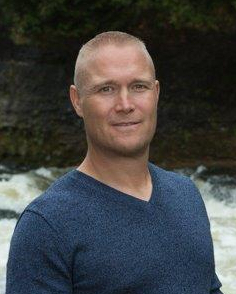 Dr. MacDonald's interest in health led him to the Canadian Memorial Chiropractic College in Toronto, where he graduated as a Doctor of Chiropractic in 1999. In addition to Chiropractic, Dr. MacDonald specializes in Acupuncture and Shockwave Therapy.
He graduated from the Contemporary Medical Acupuncture program at McMaster University in 2001 and has since completed the Contemporary Medical Acupuncture for Sports Injuries program.
He uses Acupuncture, Shockwave Therapy and electrotherapy to compliment manual chiropractic techniques and offers great results for patients with a variety of health problems.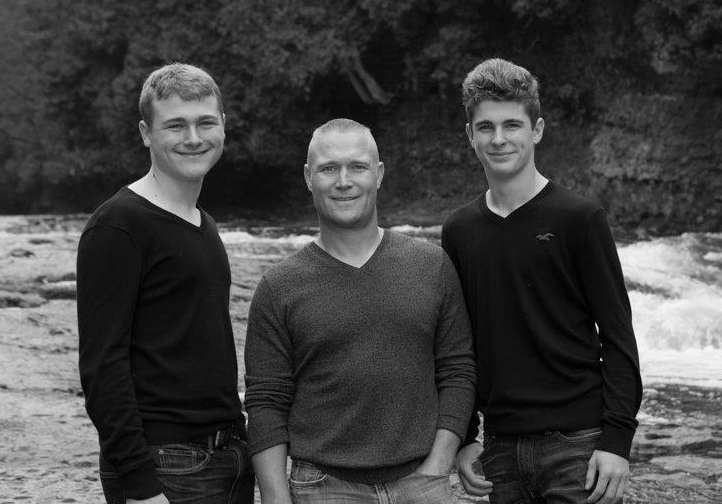 In his spare time, Dr. MacDonald enjoys playing hockey, golf, running, mountain biking, and weight training. Also, spending time with his family including his two sons, Ben and Sam.
Dr. MacDonald was born and raised in Waterloo, Ontario.  He attended the University of Waterloo where he was an Academic All Canadian member of the Varsity Warriors Hockey Team from 1991-1995. In 1995 he graduated with an Honors Bachelor of Science degree in Kinesiology.
To book an Initial Appointment with Dr. MacDonald, please click here:
For more information or details about Dr. MacDonald's practice, please click on the following links:
Chiropractic Fees & Payment Policies
Acupuncture Fees & Payment Policies
Shockwave Fees & Payment Policies