Dr. Falak Aziz, B.Sc, D.C.
Chiropractor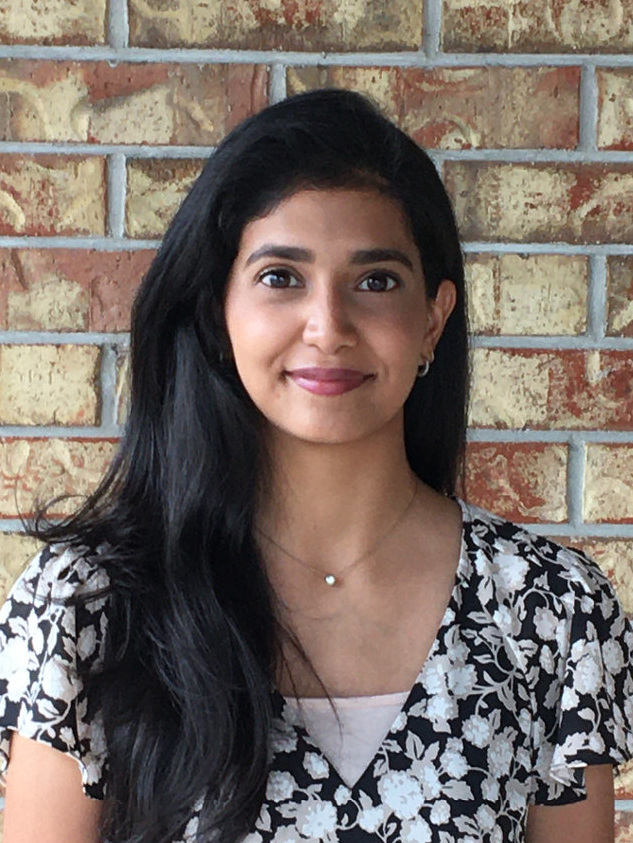 Dr. Aziz's interest in healthcare initially stemmed from seeing close family and friends deal with chronic musculoskeletal pain for years. Wanting to learn more about preventative measures and holistic, non-invasive care, she began her journey in Chiropractic.
After earning her Bachelor of Science in Biomedical Biology at Laurentian University, Dr. Aziz then continued her education at New York Chiropractic College where she graduated as a Doctor of Chiropractic. Dr. Aziz is passionate about integrative, conservative care and helping people achieve and maintain optimal health. Her hands-on approach is patient centred and evidence-based. In addition, Dr. Aziz has a special interest in perinatal and paediatric care with recent certification in the Webster Technique and perinatal training courses through the ICPA. 
She takes time to educate her patients and offers individualized advice on nutrition, rehab, ergonomics, exercise and managing stress. Outside the office, you can find Dr. Aziz hiking, reading, cooking, doing yoga and spending time with loved ones.
Dr. Aziz is thrilled to start her journey as a chiropractor with Norfolk Chiropractic Wellness Centre.
To book an Initial Appointment with Dr. Aziz, please click here:
For more information or details about Dr. Aziz's practice, please click on the following links: