Natural Health Care Services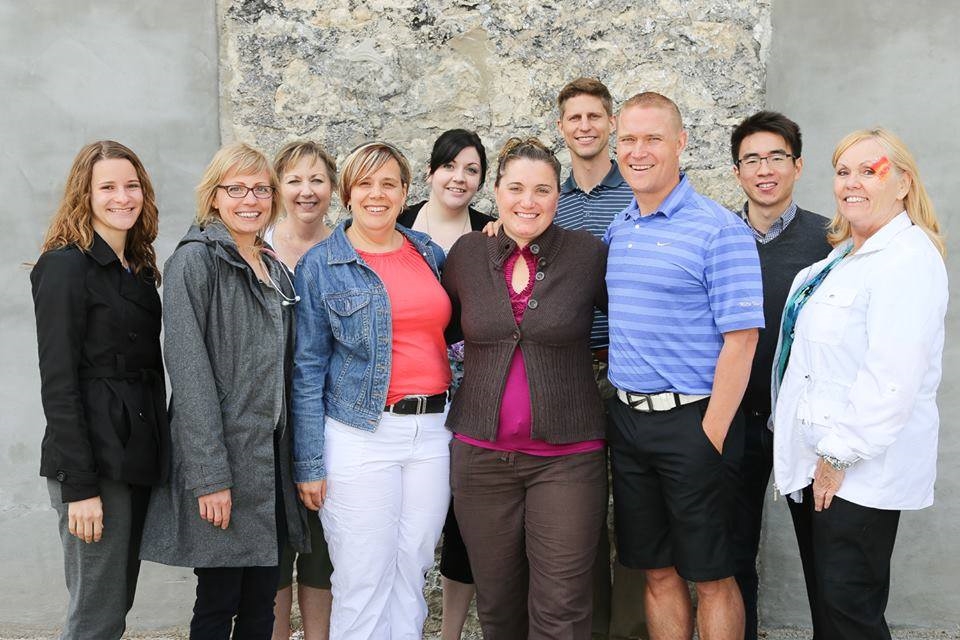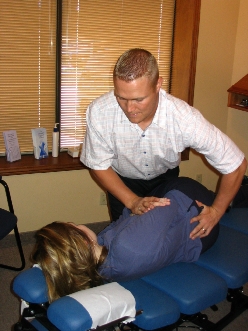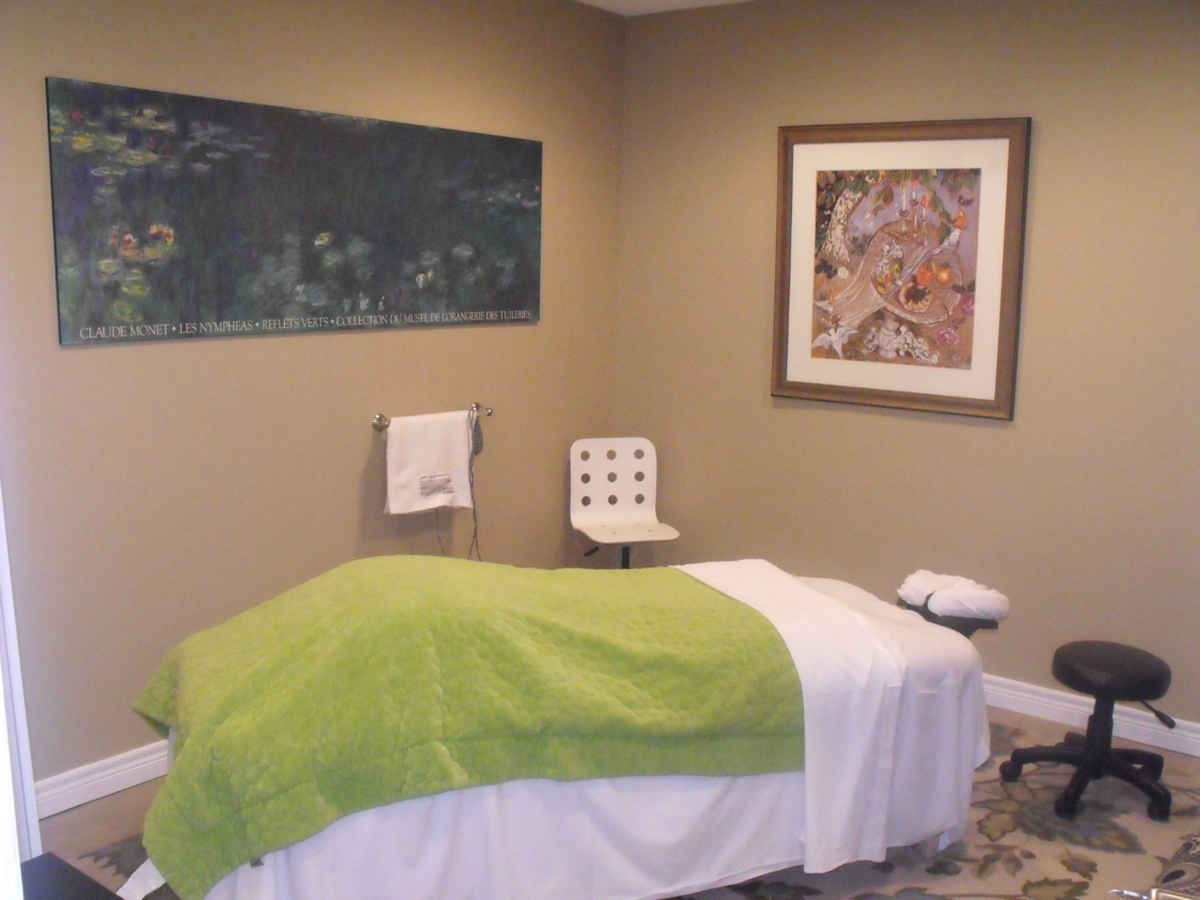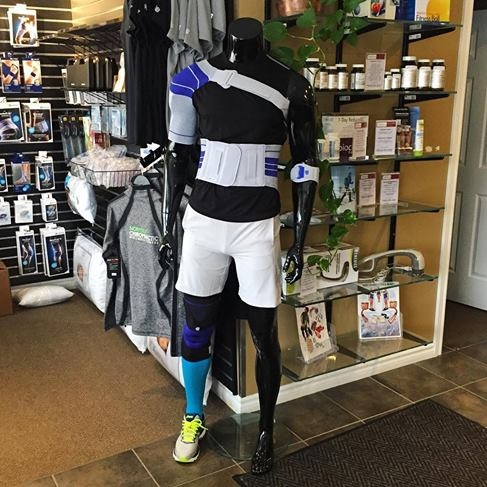 We have 15 natural health and wellness practitioners at Norfolk Chiropractic Wellness Centre, offering a wide range of servces from Chiropractic and Massage Therapy, to Custom Orthotics and Orthopedic Bracing. Why? Our team works together because we believe that you and your family deserve the best holistic health care possible, under one roof.
---
Want to learn more? Book An Appointment today and join us on the path to Wellness.
---
Chiropractic Care
Chiropractic is the second largest, and fastest growing healing profession in the world today. It is an "inside-out" approach to healing which allows the body to heal itself from within. It is a natural, non-invasive form of primary health care focused on the spine and nervous system - read more ....
Adjunct Services
Adjunct services are additional therapies which the Chiropractors employ to enhance and compliment chiropractic adjustments. - read more ....
Registered Massage Therapy
Massage Therapy isthe manipulation of muscles, tendons, ligaments, and joints for the the treatment and prevention of pain and physical dysfunction.The benefits of Massage Therapy can be experienced by everyone at any age, no matter what your current health status or physical condition. - read more ....
Acupuncture
Acupuncture is the insertion of needles into specific external body locations (acupuncture points) for the purpose of relieving pain, inducing surgical anesthesia, or for a variety of other clinical therapeutic purposes. read more ....
Naturopathic Care
Naturopathic medicine is a distinct system of care which integrates modern medical knowledge and traditional healing wisdom. It seeks to identify and treat  the root cause of disharmony. Naturopathic medicine promotes healing on all levels of being - read more ...
Osteopathy
Osteopathy is considered a natural medicine which aims to restore the functions of the body by treating the main cause of imbalances and pain. An Osteopathic Manual Practitioner (OMP) restores, maintains, improves and integrates the inter-related structures, systems and processes in order to improve the natural healing abilities  - read more ...
Extracorporeal Shockwave Therapy
Shockwave Therapy is a non-invasive, out-patient alternative to surgery for those suffering from many joint and tendon disorders. ESWT (Extracorporeal Shockwave Therapy) sends acoustic shock waves into bone or soft tissue, in effect reinjuring the area on a cellular level and breaking up the scarring that has penetrated tendons and ligaments. The controlled reinjuring of tissue allows the body to regenerate blood vessels and bone cells. - read more ...
Cold Laser Therapy
Theralase therapeutic laser treatments use cutting edge technology supplying energy to the body in the form of billions of photons of light.  This safe, effective and painless therapy uses the body's own natural healing systems to promote cell regeneration, relieve pain and inflammation.- read more ...
Custom Foot Orthotics
Orthotics are orthopedic devices that are used to alter or modify foot function and are designed to treat, adjust, and support various biomechanical foot disorders. - read more ....
---
Are you ready to learn more about how we can help you be healthy and happy? Book an Appointment today and get started!
---