Chiropractic care in pregnancy is an essential ingredient to your prenatal care choices. Pre-existing but unnoticed imbalances in your spine and pelvis become stressed during pregnancy. These pronounced discomforts make it difficult to perform routine, daily activities.
A large precentage of all pregnant women experience back discomfort/pain during pregnancy. This is due to the rapid growth of the baby and interferences to your body's normal structural adaptations to that growth.
Chiropractic is a natural approach to life and health which helps the mother gain trust in her body's own ability to accomplish this incredible, innate unfoldment.
• Chiropractic care throughout pregnancy can relieve and even prevent the common discomforts experienced in pregnancy.
• Doctors of Chiropractic work specifically with your pelvis throughout pregnancy, restoring a state of balance and creating an environment for an easier, quicker, safer delivery.
• Chiropractic adjustments reduce nerve system stress, improving your body's ability to function naturally.
• Chiropractic care supports natural, non-invasive birthing procedures.
Pregnancy and birth need our respect - not intervention.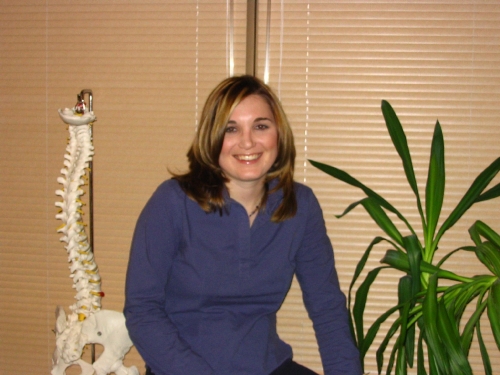 Contributed by
Dr. Lori Jones, D.C.