Breast massage is something that some RMT's offer, all learn about, and only a small amount of the public is aware that it is even an option.  It can be used to treat a variety of breast complaints and can be very beneficial as they are a part of the body that is largely ignored when it comes to wellness.
Why would I need breast massage?
Indications for breast massage include:
Breast pain or injuries
post-surgical symptoms
Congestion and swelling
Pregnancy, breastfeeding and weaning discomfort
prevention of mastitis
Assistance with breast monitoring and familiarity with breast tissue
premenstrual and menopausal tenderness.
What is a treatment like?
If indicated, breast massage does not typically last very long and would be included as a small part of your regular massage. Generally, breast massage is gentle and never involves touching the areola or nipple.  As with any massage, some discomfort may be experienced if you are already experiencing tenderness but should not be painful. Depending on what the goals are for treatment, the general flow of treatment may work inward toward the body or outward toward the nipple.  A treatment would become personalized and individual based on your specific needs and would end with teaching you any home care that would help you maintain good breast health. 
What if I am not sure about it?
Communication is key in any treatment. Your comfort is of utmost importance as breast exposure and contact can be a sensitive issue for many people.  You have the right to alter or withdraw your consent at anytime during a treatment.  You have the right to alter the treatment to your comfort such as only massaging through the sheets instead of direct contact.  RMT's should be flexible to your needs and comfort level as well as inform you of all the aspects of a treatment.  
*Breast massage is not included in a typical massage and would need a clear indication for it to be suggested by an RMT as well as it needs to be consented to separately.*
If you are experiencing any of these indications, I would encourage you to speak to your RMT about your options.  If your RMT does not offer breast massage, you are welcome to come by Norfolk Chiropractic Wellness Centre and book an appointment with me!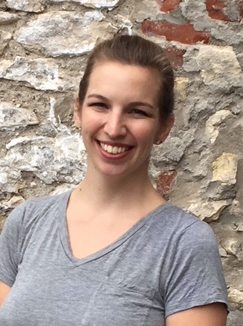 Sienna Dang, RMT
Norfolk Chiropractic Wellness Centre