Over the years, massage has obtained a reputation for being an indulgent treat for those who love to pamper themselves. Many people think of massage as splurging at a high-end spa or a luxury once a year on their birthday.

Now, if you have had this type of massage as a gift or giving yourself a treat, no doubt you would have felt transformed into a wonderful world of relaxation. And although Massage Therapy does have benefits of relaxation and reducing stress, research has shown many benefits to relieving pain and improving overall health.
Many clients use Massage Therapy to deal with chronic neck and back pain, but treatment is also beneficial to treat specific conditions, such as tendinitis, frozen shoulder, headaches, TMJ (jaw) dysfunction, and fibromyalgia. Treatment is also beneficial as part of health care routines dealing with sleep problems, anxiety, and depression.

Athletes use massage therapy to keep muscles healthy before and after practices or training as well as games or performances. Massage also provides several benefits during pregnancy to help the body as it goes through physical changes. Most commonly this includes treatment focus on muscles in the lower back/hips (for postural reasons) and calves (to reduce muscle cramps felt at night).

Massage Therapists in Ontario are required to complete a 2200-hour course and pass a written and practical exam before they become a Registered Massage Therapist. Many RMTs include deep-tissue, relaxation, or lymphatic treatment as part of their practice. Regardless of your condition or health history, your RMT will design a treatment plan to determine the most beneficial treatment for you.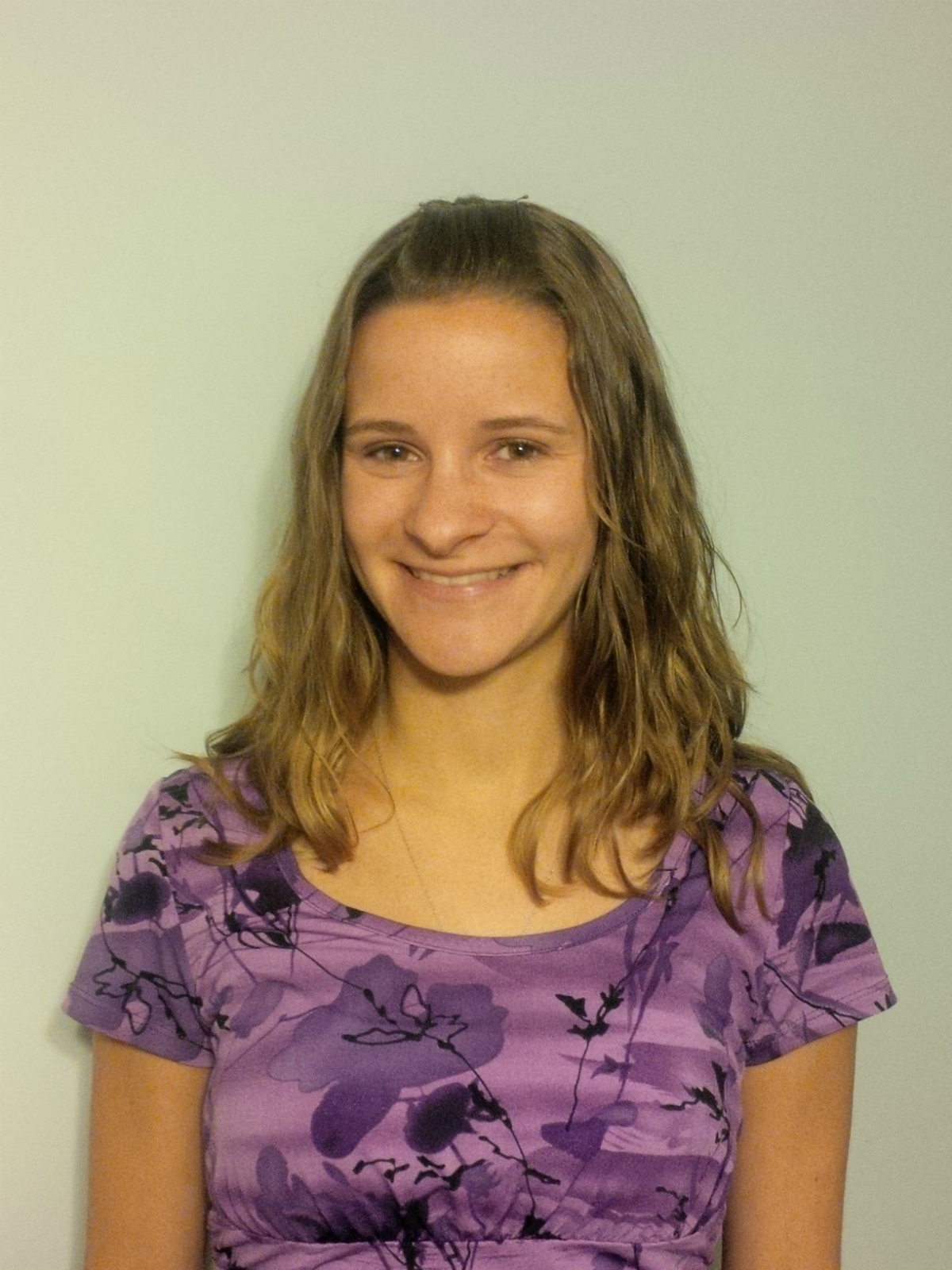 submitted by
Leslie Brown, RMT