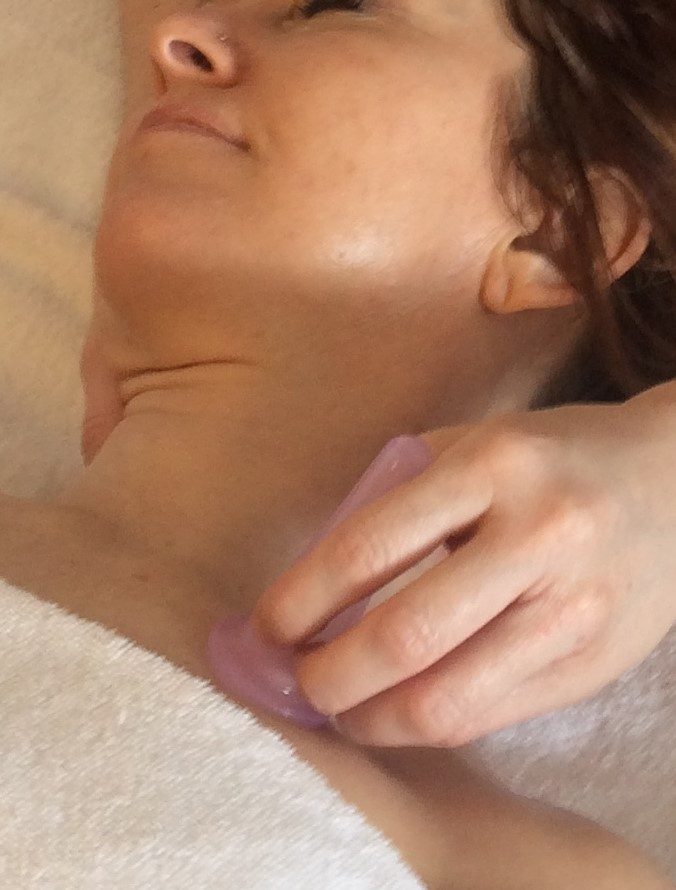 Facial cupping is a gentle, natural way to give your face a lift. It improves the tone of your skin and encourages circulation and collagen production. This relaxing treatment tones the muscles of the face, neck and upper chest and helps them to perk up like they did 5 or 10 years ago.
Most people see an immediate improvement after only 1 treatment. This improvement will last for several days after the treatment.
If you want to get a more permanent boost, book yourself in for an appointment once a week for 6 to 8 weeks. Then come in for upkeep about once every 4 to 6 weeks.
Facial cupping also helps with stiff neck, tight shoulders, TMJ and headaches and it can help to drain the sinuses. Bonnie can combine your treatment with acupuncture or acupressure massage for a full body experience.
This super relaxing and nurturing treatment would be a great gift idea for Mother's Day!
Book in for an initial assessment for acupuncture with Bonnie and let her know that you wish to add Facial Cupping to your appointment.
Click here to book your appointment with Bonnie today!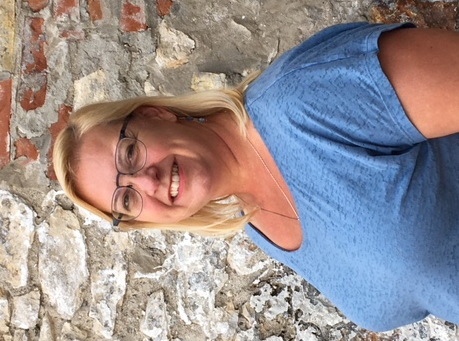 Submitted by
Bonnie Adam, R.Ac.