Does your child have these symptoms after wearing a heavy school backpack?
Aching back and shoulders
Tingling arms
Weakened muscles
Stooped posture
Carrying too much weight in a pack or wearing it the wrong way can lead to pain and strain.
Parents can take steps to help children load and wear backpacks the right way to avoid health problems.
Choose carefully:
Go for lightweight vinyl or canvas. Pick a pack that has two wide, adjustable and padded shoulder straps, along with a hip or waist strap, a padded back and plenty of pockets.
Pack it properly:
Make sure the backpack contains only what is needed for the day or the activity.
Load heaviest items closest to the child's back (the back of the pack).
The total weight of the filled pack should be no more than 10 per cent of the wearer's body weight. This means a child who weighs 100 pounds shouldn't wear a loaded school backpack heavier than 10 pounds.
Wear it right:
Both shoulder straps should always be used, and adjusted so that the pack fits snugly to the body without dangling to the side. Never sling a backpack over one shoulder. You should be able to slide a hand between the backpack and the carrier's back.
Adjust the shoulder straps so that the pack fits snugly to the child's back. A pack that hangs loosely from the back can pull the child backwards and strain muscles.
Wear the waist belt if the backpack has one. This helps distribute the pack's weight more evenly.
FACT: More than 50 per cent of young people experience at least one episode of low back pain by their teenage years. Research indicates one cause is improper use of backpacks.
Encourage your child or teenager to tell you about pain or discomfort that may be caused by a heavy backpack. Do not ignore any back pain in a child or teenager. Contact your chiropractor for an examination to determine if chiropractic could help your child.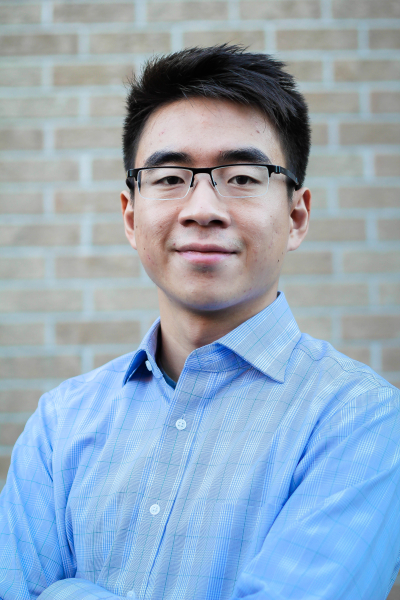 Contributed by
Dr. Jason Yang, DC