I recently had a conversation with Leslie Brown RMT, and found out a little bit more about her likes and what makes her tick. Leslie is the latest interview in our Practitioner Profile Blog Series!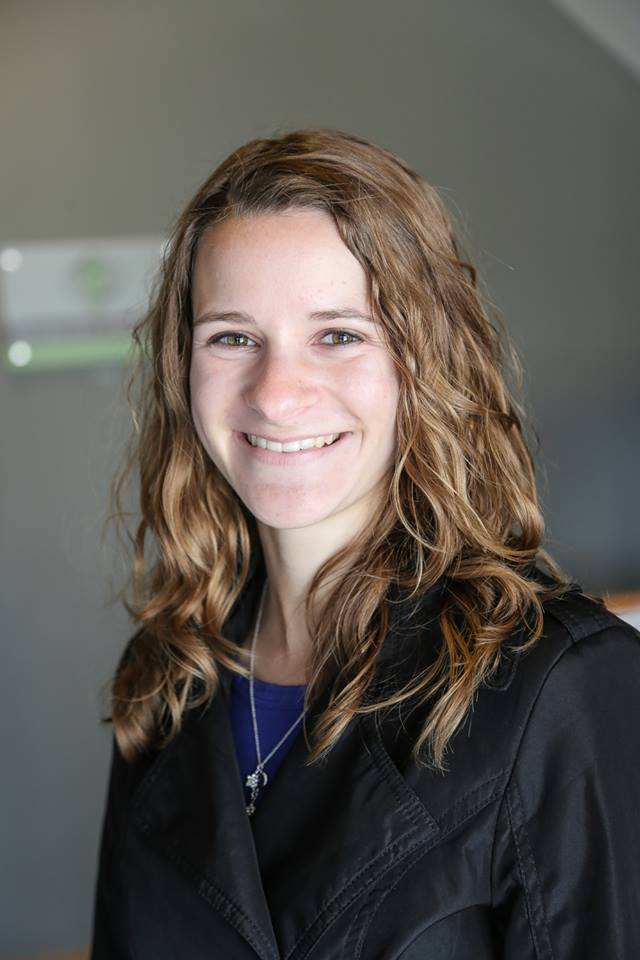 Q: What made you enter your field of practice?
A: I have always had a passion for working with people and helping people.  The more educated and informed we can be about our own health will only benefit us in the future. My favourite area to treat is the neck and shoulders, and helping to relieve pain, stress, tension anywhere in the body is truly rewarding.  I love that every single day I come to work I am dealing with something new (a new condition, a new injury, or a new person) or just continuing to ease the ongoing activities or stress of everyday life.

Q: What is your favorite movie?
A: The Sound of Music.  I truly admire Julie Andrews and think she is a phenomenal actress and singer.  The music, the story, the children, the family ties and dedication that come out through the movie are so amazing and inspiring.

Q: What is the most interesting place you have visited?
A: My husband and I traveled to Alberta in 2014.  We hiked in Banff and Jasper and saw the most beautiful sights that can't be described or justified by the pictures we took.  My legs have never been as sore as they were during our trip, but it was absolutely breathtaking.  We also took a side trip to the Royal Tyrrell Museum in Drumheller - seeing 40 dinosaur skeletons was another amazing sight to see.  I admit it brought out the biology nerd in me to see their bone structures and anatomy on such a large scale!

Q: What has been the best year of your life so far? why?
A: Our son was born in 2015.  Becoming a parent has changed my perspective in more ways than I can count.  His smile and laugh will light up an entire room, and I love watching him grow and develop every day.

Q: What is your favorite pastime away from the clinic? 
A: As much as our family time allows, I volunteer with a girl's youth group.  These young ladies are aged 11-21 and develop leadership skills through planning service, charity, fundraising and fun events.  They are a great group to work with (we usually laugh a lot!) and see their confidence and abilities grow through their teenage years.
For more clinical information on Leslie, you can visit her biography page on our website.