What are Core Muscles?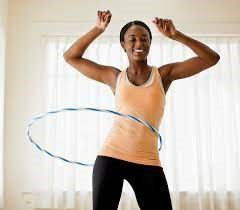 Your core extends from the diaphragm to the pelvis, forming a muscular 360-degree band around the body. These 29 pairs of muscles in the lower back, abdomen, hips and pelvis stabilize the spine, keep us upright, power our arms and legs, and can even help regulate breathing and bladder function.
Signs of Weak Core Muscles
Common signs of weakness or decreased control of your core muscles can lead to dysfunction in your movement and, ultimately, affect your quality of life. Here are a few common symptoms of poor core stability:
- Poor posture
- Low back pain
- Bad Balance
- Difficulty standing for long periods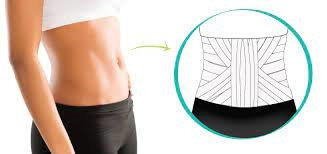 What can you do to strengthen your Core?
Some regular, simple exercises can help to add strength to your core, and help decrease pain and weakness. Walking, squats, planks, and even consciously working on better posture when you are sitting can all help.
Of course, be sure to discuss your plans with your doctor or health care practitioner before you undertake anything new to be sure you aren't doing anything that could hurt more than help!