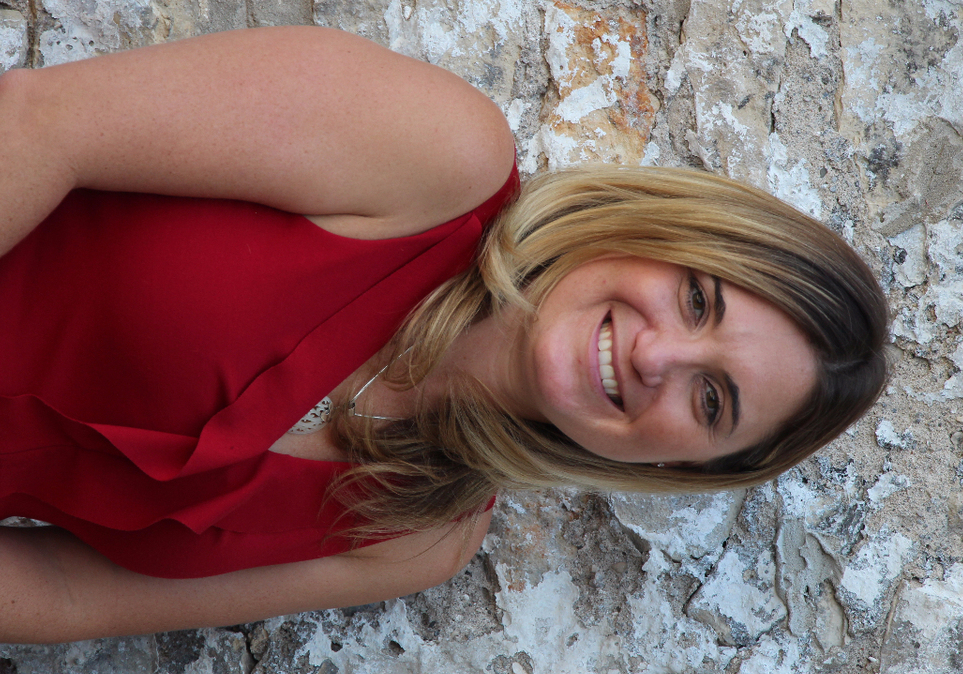 Next up in our Practitioner Profile Series is Dr. Lori Jones, Doctor of Chiropractic. Here's a little peek into her life story, from a conversation I had with her recently. For more clinical information on Dr. Jones you can visit her biography on the website.
Q: Where was your home town, and what was your favorite thing about it? 
A: I grew up in North Bay, Ontario.  My favorite things about it were the beautiful lakes and outdoor sports readily available.  I water skied and tubed on Lake Temagami where we had a cottage and swam for hours in this isolated, cold beautiful northern lake.  The house I grew up in had a ski hill right behind it and an ice rink right across the lake so in the winter I was figure skating, playing hockey or downhill skiing. 
Q: What made you enter your field of practice? 
A: I would say what drew me to chiropractic was the injuries I sustained while freestyle skiing, and racing.  My mother was also in a significant car accident when I was 16 where she was hit by a drunk driver and sustained a bad head injury.  Chiropractic was something that she used on her road to recovery and it helped her reach her wellness goals.
Q: What is the most rewarding experience you have had in your practice?  
A: I would say it was when I performed a lecture that a patient attended and subsequently came to see me in office.  She was in her mid 70's, she was such a sweet woman.  She had been in pain in her mid back for about 25 years and after seeing my lecture came in to see what I could do for her.  I took x-rays and adjusted her, on the next visit she came in crying saying that she was pain free and had suffered for 25 years and couldn't believe how good she felt after one treatment.  It was so great to see someone who hadn't been exposed to chiropractic take a chance on something different out of their comfort zone (at 70 something years old), and have such amazing results so quickly.  She is an amazing woman, and I've been blessed to have her be a part of my practice for many years thereafter.
Q: What is the most interesting place you have visited? 
A: In 2009 my husband and I (before kids) travelled for 3 weeks to South East Asia.  I was in the wedding of a friend I met in University who was from Singapore.  So we visited and attended her wedding reception in Singapore and then went to Malaysia and Thailand.  We took subways, ate at local restaurants, had many massages and late nights.  It was a wonderful trip where we learned how to travel on our own in a faraway place without knowing the language.  We learned so much and gained such freedom.  I would love to go back to Thailand, it was an amazing place with such beauty.  
Q: What is your favorite pastime away from the clinic? 
A: Things have certainly changed for me over the years.  Ten years ago I would have said it was the many sports that I participated in.  Now I would say it is spending time with my husband and 3 young children.  They are just getting to ages where we can now do lots of fun activities together.  My 3 year old was on a harness downhill skiing in front of me this year singing away.  It was a beautiful thing!!! 
Q: How has your practice changed over the years?
A: As my family has grown so have my interests. I have three children and the first was a breech that resulted in a Caesarean section. After this experience I expanded my knowledge base to provide prenatal care, and became certified in Webster, to be able to help those that are in similar situations to the one that I experienced. It has become a passion and large part of my practice, which I love.