Meet Katie Thomson Aitken

She is the naturopathic doctor here at Norfolk Wellness.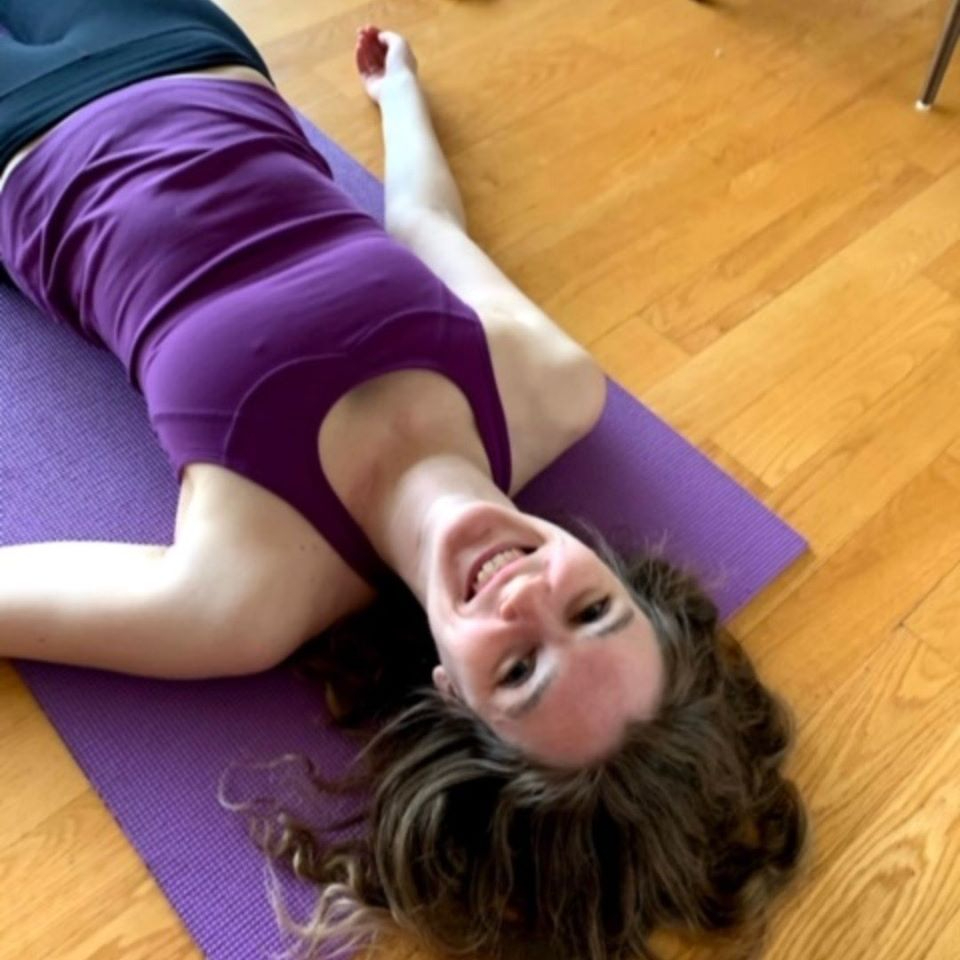 Here is Katie doing yoga, and this is why she loves it,
"I've been doing yoga on and off for 10 years now. Yoga has helped me fall in love with exercise. I love classes when I show up and spend the whole class on my mat with my breath as much as classes where I leave drenched in sweat filled with joy from trying something new and challenging."
Naturopathic doctors treat patients as individuals by addressing the physical, environmental, lifestyle, attitudinal, and emotional aspects of health. This allows naturopathic doctors to find and treat the cause of the disease using a variety of therapies.
If you think this might be right for you, you can book an appointment online here