There are many common questions and concerns that will prevent a potential client from booking a massage therapy treatment. Keep in mind that in any scenario, massage therapists are Regulated Health Professionals and approach every situation in a professional and ethical manner for your best interests.

1. Am I expected to tip the massage therapist?
A 15-20% tip is usually standard when receiving a massage at a hotel or spa. In most multi-disciplinary clinics, tipping is not the norm, for the same reason that you would not tip your doctor, dentist, or other health care professional.

If you are unsure about the expectation at a specific location, ask a receptionist or your massage therapist. Where tipping is not accepted, it is always appreciated to have referrals made to your family, friends, or co-workers for your massage therapist.
2. Am I supposed to take off my underwear for the massage?
Many clients feel more comfortable leaving their underwear on during the massage, while others prefer to be nude.

Treatment focused on the lower back, hips, and buttocks can be hindered by tight-fitting underwear, but treatment can also be effective by working through the sheets. In either case, your RMT will ensure that you are properly covered by a sheet. Your RMT will also leave the room while you undress and knock to ask if you are ready before re-entering the treatment room.
3. Am I supposed to talk to the massage therapist during the massage?
Some clients like to chat about their own life or to learn a few things about their massage therapist, but do not feel that you need to make conversation. Many clients close their eyes and take the time to relax and unwind.

A deep tissue treatment will require some feedback to ensure work on deeper layers of muscle is not too uncomfortable. It is always important to communicate with the massage therapist if you experience pain, have any questions about the treatment, or have any general concerns (feel too warm or cold, music is too loud, etc). Massage therapists often hear complaints about being too chatty – if your massage therapist is talking too much, feel free to say you would like to relax and enjoy some quiet time. Our priority is that you receive the treatment you want.
4. The pressure isn't deep enough, but I don't want to offend the massage therapist. What should I say?
It is always important to communicate with your massage therapist. Even though many people refer to the phrase, "No pain, no gain", deep treatment is not always the most effective. If you feel that you are tensing because of the pressure, that is a sign that the pressure is too deep. Every client has a different pain tolerance, especially in the case of injured or guarded muscles – sometimes you think you can take more pressure than your muscles will allow!

A general rule states that on a pain scale of 1 to 10 (10 being your most painful experience), the pressure should be no higher than a 7. If you are within this range, and would like deeper pressure, just ask your massage therapist.
5. I am insecure about my body and don't want my massage therapist to see me. What do I do?
People are self-conscious for many different reasons. Common insecurities are: being overweight, having scars/stretch marks/birthmarks, excessive back or leg hair, or having back or face acne, which can prevent people from seeing any health care professional (even their family doctor).

Remember that your massage therapist is a professional and will never judge or make any comments about your body. If there is any area you are very uncomfortable with, you can always ask your massage therapist to not work on that specific area.

There are many questions we think are embarrassing to ask, but most of these questions are quite common for someone who has never received a treatment before. During your initial assessment and treatment, you are welcome and encouraged to ask any questions prior to or during your treatment.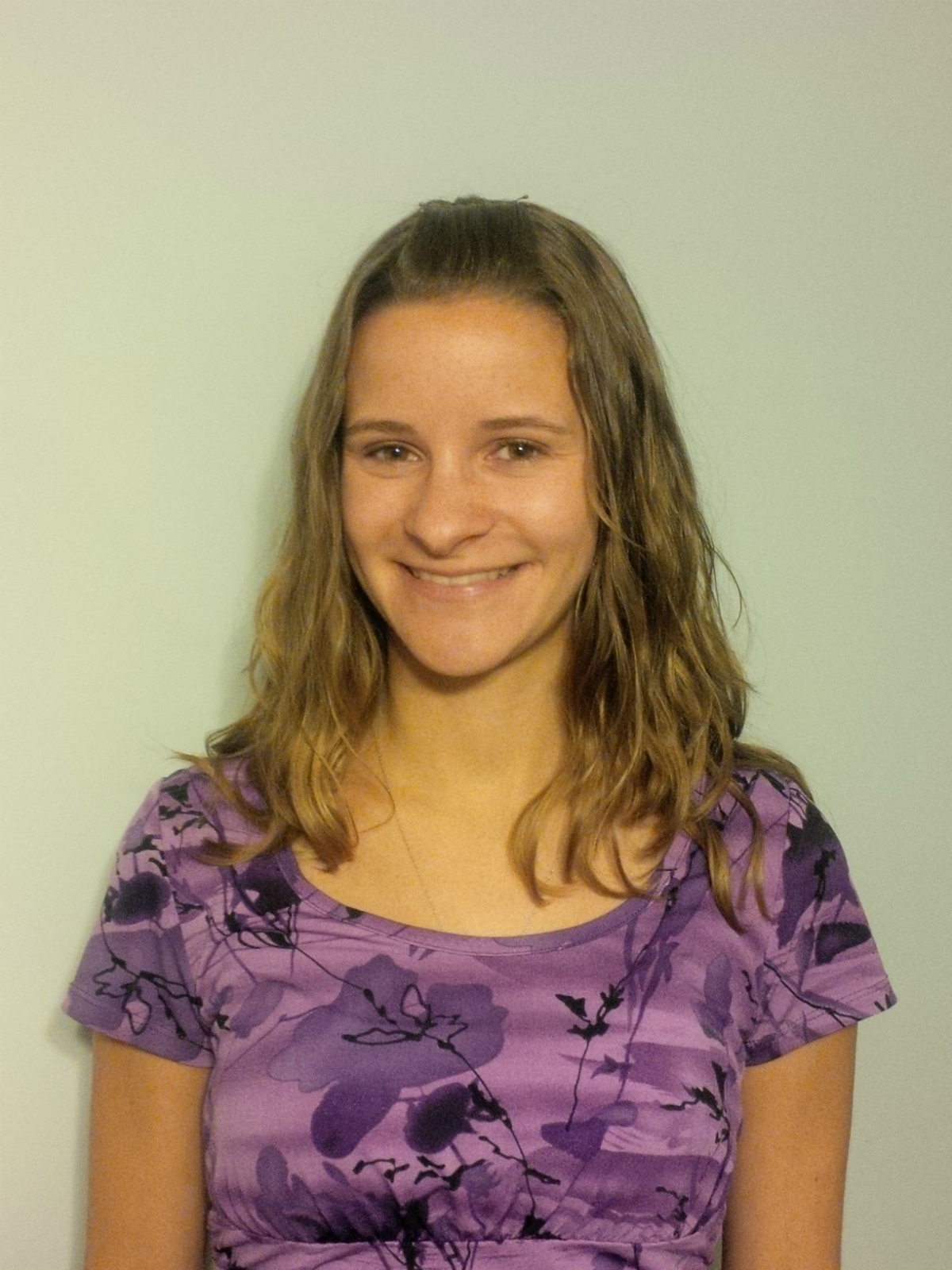 Submitted by
Leslie Brown, RMT