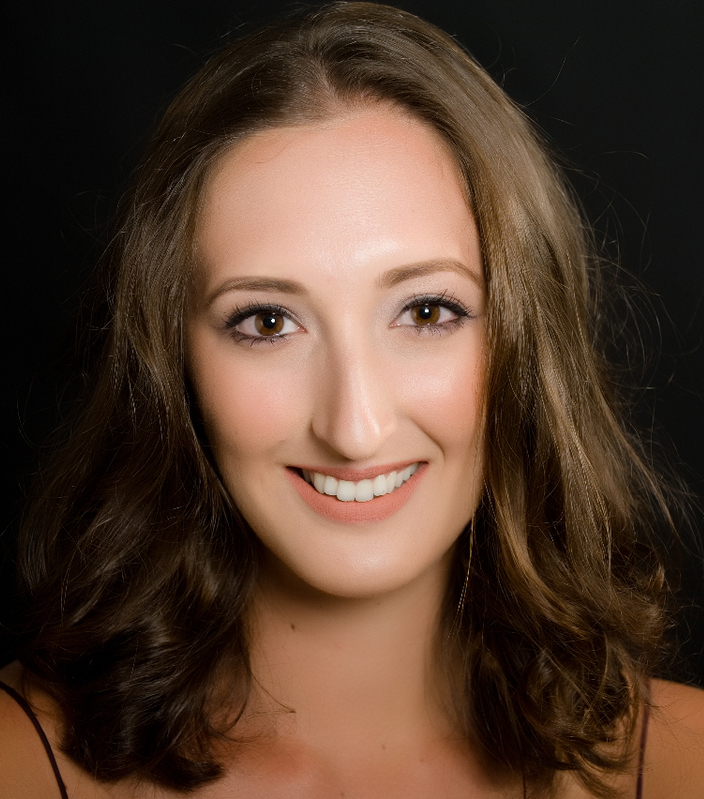 We are excited to introduce Dr. Kirstie Griffiths, our newest Chiropractor here at the clinic! Dr. Griffiths is now accepting new patients, give the office a call to book your Initial Visit with her today! 
Kirstie has just graduated from the Canadian Memorial Chiropractic College.  She recently completed her internship at a clinic affiliated with CMCC, and is looking forward to beginning at Norfolk Chiropractic Wellness Centre starting September 4th, 2018!
Kirstie completed her Bachelor of Science majoring in Biomedical Science, at the University of Guelph in 2013.  Possessing a background in competitive dance and a passion for healthcare and wellness, the chiropractic program was an exciting next step in her career path.  As a health care practitioner, Kirstie values an integrative model of care that is evidence based, and emphasizes the mind-body connection.  As a chiropractor, Kirstie offers hands on, multimodal treatment to ease aches and pains, offers customized advice on diet, nutrition and exercise, and provides a space to discuss everyday stressors and strategies to overcome obstacles to wellness. 
In 2016, Kirstie traveled to Nicaragua to complete her 200-hour yoga teacher-training program.  Kirstie currently offers yoga classes at Movati Athletic in Guelph.  She hopes to integrate yoga into her practice, offering specialized classes such as yoga for stress relief, and yoga for low back pain.
Kirstie enjoys being involved in the community and spending time getting to know people.  This past year, she played a role on CMCC's Students' Council as a Representative for the Class of 2018, serving as a voice for the 4th year students and a liaison between the student body, faculty, and staff.  She enjoys teaching and sharing information, whether it be tutoring students, instructing fitness, or coaching patients on their journey to health.  Outside of the chiropractic world, Kirstie can be found on her yoga mat, enjoying time with her dog Downie, or trying out a new restaurant in town with her new husband.   
Welcome to our Norfolk family Kirstie!!