Do headaches or migraines affect your ability to function and live a happy, healthy life? Did you know that massage therapy can play a major role in managing and even eliminating headaches and migraines?
What causes headaches and migraines?
Headache causes can range from muscle tension in the head, neck and shoulders, to active trigger points in a muscle, to stress and anxiety, as well as hormonal and weather changes, and even dehydration. While the majority of headaches can be treated with over-the-counter medications, these are often temporary solutions for a chronic problem. In a proactive role, massage therapy can make a major difference in the frequency, intensity and duration of headaches and migraines.
How will massage therapy help relieve my headaches?
Focused treatment to the neck, shoulders and head in particular can reduce overall muscle tension and lead to a reduction in symptoms of headaches and migraines. Additionally, massage can decrease stress hormones in the body like cortisol and increase feel-good hormones like serotonin and dopamine, promoting relaxation and stress-relief, leading to better quality sleep and a reduction in the likelihood of headaches. Often when clients arrive for their appointment with an active headache, symptoms can be reduced or even resolved by the end of the appointment.
What will my massage therapist need to know?
When you come for your first appointment, your massage therapist will ask you some health history questions to get an understanding of your overall health and lifestyle, then they'll ask more specific questions like how frequently you get headaches/migraines? When do you usually get them? How intense are they? How long do they typically last? Where in your head, neck and shoulders do you feel them?
These kinds of questions help start a good foundation of information to formulate a treatment plan specific to your needs and symptoms, and to establish a baseline to be measured against as your headache symptoms improve over time with massage treatment.
To schedule your visit, please click this button
to access our online booking system, or call the office at 519-827-0040.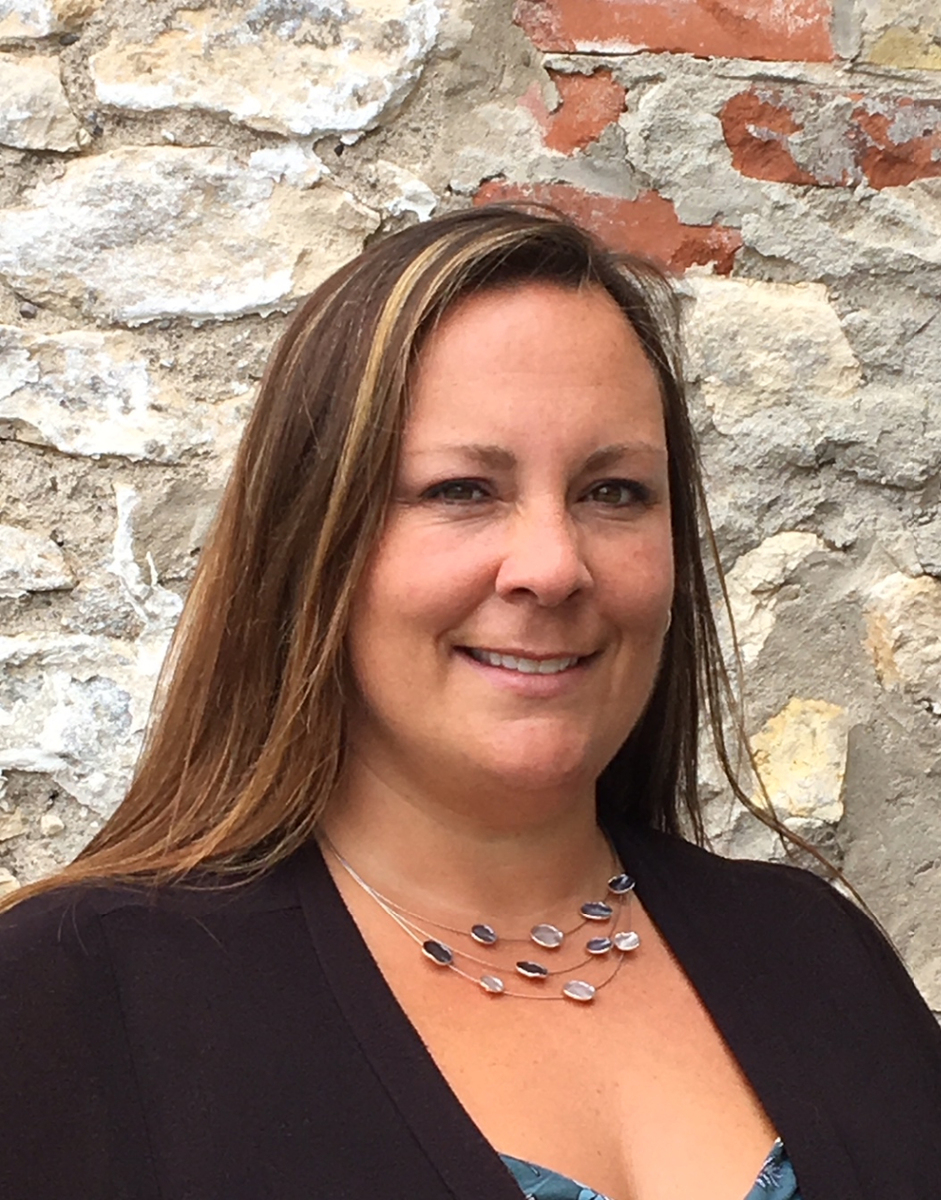 Submitted by
Christie MacLachlan, RMT
Registered Massage Therapist